Communication – Essence in the Business World
Question: What good are you doing and how are you talking about it?
Walter Fisch, a German politician, said, "Do good and talk about it." In an organization's efforts to do good things for the planet and people, they may be doing good by reducing the amount of emissions, reusing products that are still valuable in some way, and recycling those that they can no longer use. The question that remains, though, is how they communicate these ideas to their stakeholders to show their contributions to sustainability.
Here are some ideas that may help you
There are a number of benefits to talking about the good you are doing: According to Guusje Bendeler, Co-Founder and CEO of Thinkparallax, there is "an opportunity for companies to learn how to connect the dots between what they are doing and what's happening in the world around them." Companies may need to adjust to new communications paradigms, as audiences' needs and expectations will continue to play a larger role in the future."
Sustenuto has identified "five foundations for organisations to start building sustainability communications:
Clear ambitions: It is important that they clarify what sustainability means for their organisation, and which goals they have set towards the future.
Substantiated claims: If organisations want to avoid being accused of greenwashing, it is important to substantiate any claim they make. They can do so by demonstrating the true impact of their business activities on society and the environment.
Compelling messages: Organisations can adapt the message to different stakeholder groups to ensure that each person understands what the company aims to achieve, how it will get there and what that means for them.
Transparent communication: Sustainable development is never over, so an organisation's communication shouldn't solely focus on accomplishments. Instead, transparently showing progress, even if there is still a long way to go or some areas need improvement, will increase credibility and acceptance by the public.
Accessible information: Organisations can further boost credibility and drive involvement by transforming their sustainability story in attractive formats that are easily accessible by their target groups. Here, a multi-channel approach, storytelling and experiences are key."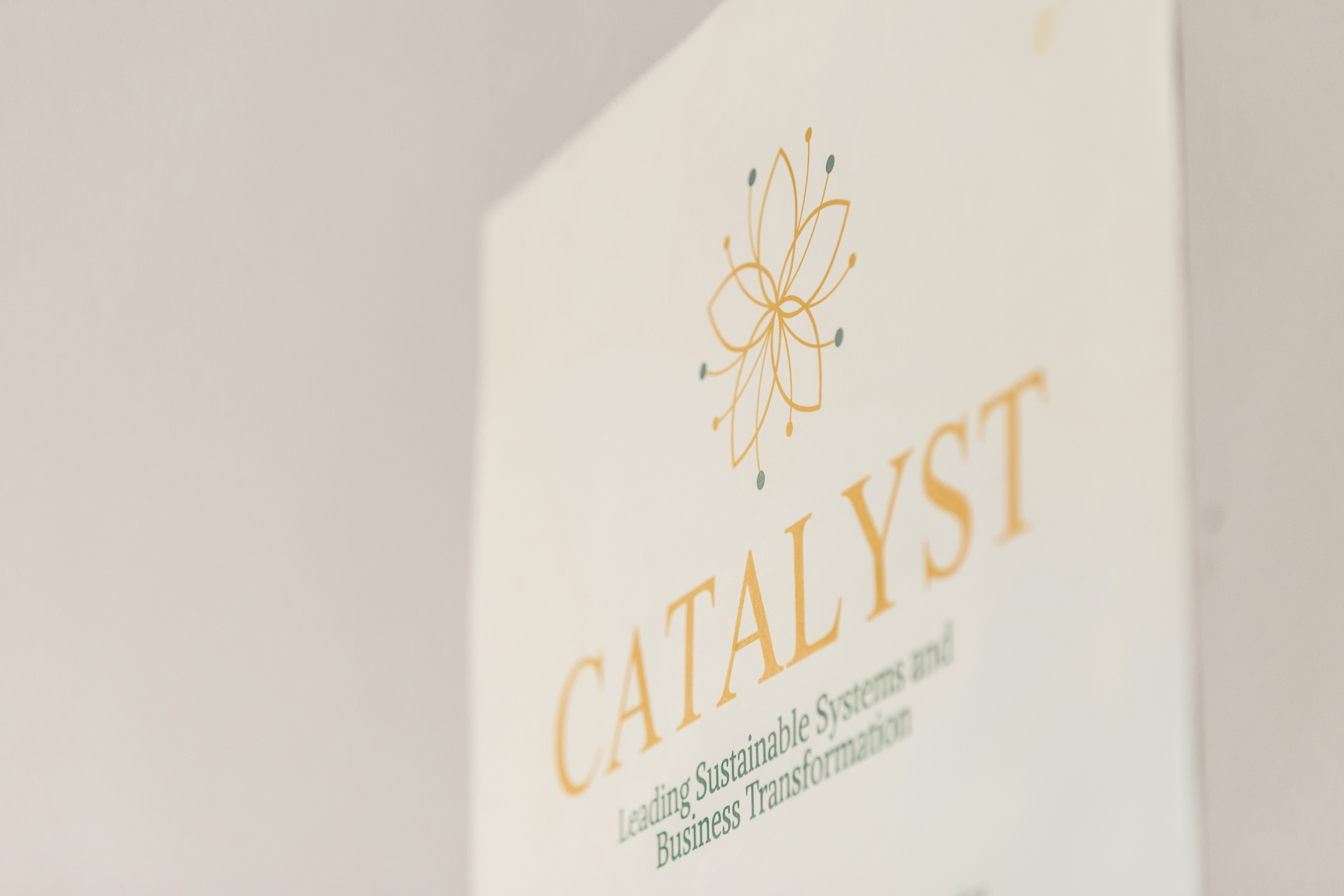 How to Get Involved
The Catalyst project is committed to helping organisations and individuals not only understand for themselves the necessity of creating sustainability, but also guiding the learning and development of processes, including communication of the good being done, to support those who are making progress to sustain our world for a better future for us all and learn to share what they are doing to inspire and enable others to do so as well. If you would like to be involved with us in co-creating this solution for ourselves and generations to come, please join our CATALYST Network.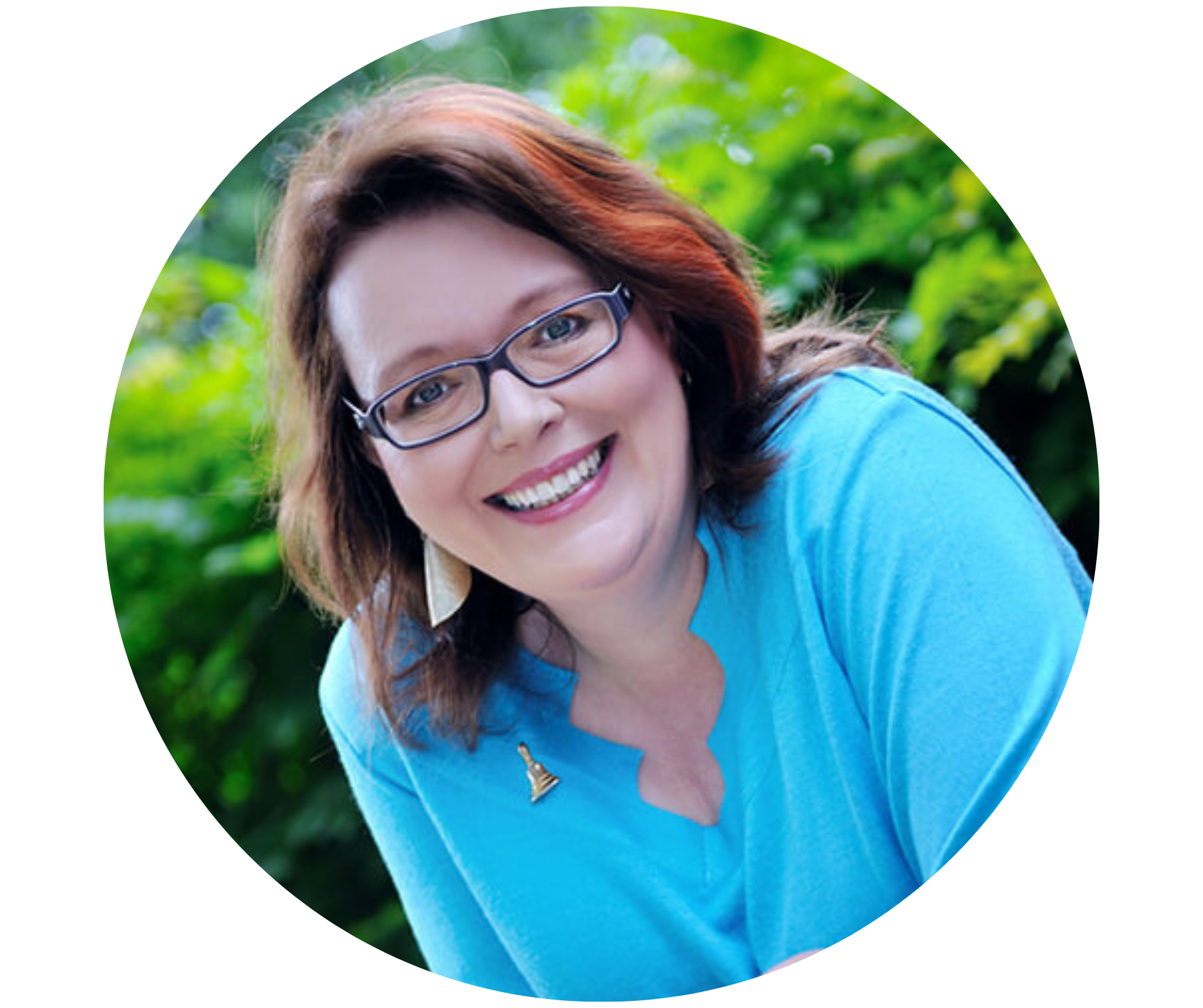 Rhonda Bowen
Owner and Founder
Bells