Businesses pursuit towards the sustainability transition
How companies progress towards the Sustainable Development?
More and more businesses appear to recognize the importance of a sustainability transition, with 78% of interviewees stating that their organization's interest in changing and developing toward sustainability has increased in the last five years. When asked about the practices that their companies use to become more sustainable, we find that the most common sustainable practices are improving energy efficiency, developing new innovative and sustainable products and services, establishing a long-term commitment to all employees in terms of personal and professional growth, implementing circular economy principles in the manufacturing process, using energy from renewable energy sources, and monitoring sustainability. However, when asked if they measure their organization's environmental impact during the interviews, 69% of the interviewees answered that they do not. Furthermore, just four of the 64 managers and directors interviewed stated that their organization does sustainability reports.
What challenges do companies face during the implementation of sustainable practices?
According to our findings, economic justifications are the most difficult obstacles to adopting and practicing sustainability. The most significant challenges are greater adoption costs, higher operating costs, customers' willingness to pay for sustainable products and services, a lack of funding methods, a lack of expertise on sustainability practices, and complex and demanding legislation.
Sustainable practices can demand large expenditures in new technology, equipment, and infrastructure, making them costly for enterprises to execute. For instance, moving to solar or wind power may require a corporation to buy new energy equipment or modify old ones. To reduce waste and environmental impact, sustainable packaging may require innovative materials or technology. Sustainable methods sometimes require constant maintenance and monitoring, which can increase company operational costs. Companies may be cautious to make these upfront investments, especially if they have budgetary constraints or tight profit margins, even though they may save money in the long run.
Lack of sustainability measurements and laws can also harm companies. Without clear norms and regulations, companies may fail to monitor and disclose their sustainable practices, making it hard to justify the investments needed to adopt them. While sustainable practices provide many benefits, the initial expenses can be difficult for firms, especially those with financial constraints. Innovative finance structures, supportive government regulations, and consumer demand for sustainable products and services are needed to overcome these cost hurdles.
These results come from the Mapping and Skills Forecasting Report developed by Athens University of Economics and Business (AUEB) and Institute for Research in Environment, Civil Engineering and Energy (IECE), and supported by all CATALYST partners (North Macedonia, Greece, Portugal, Austria and Germany). It maps the most relevant European and national policies, sectoral trends and priorities per country, while it provides a list of best practices per sector. In addition, the field study that was comprised of an online survey and interviews, translated and conducted in local languages in five countries took place in the autumn of 2022 and collected more than 560 responses from professionals and companies' representatives. The goal of the study was to better understand their actions, needs and missing skills in terms of sustainability and governance, in order to develop training courses and material that will bridge this gap. The report is expected to be publicly available soon.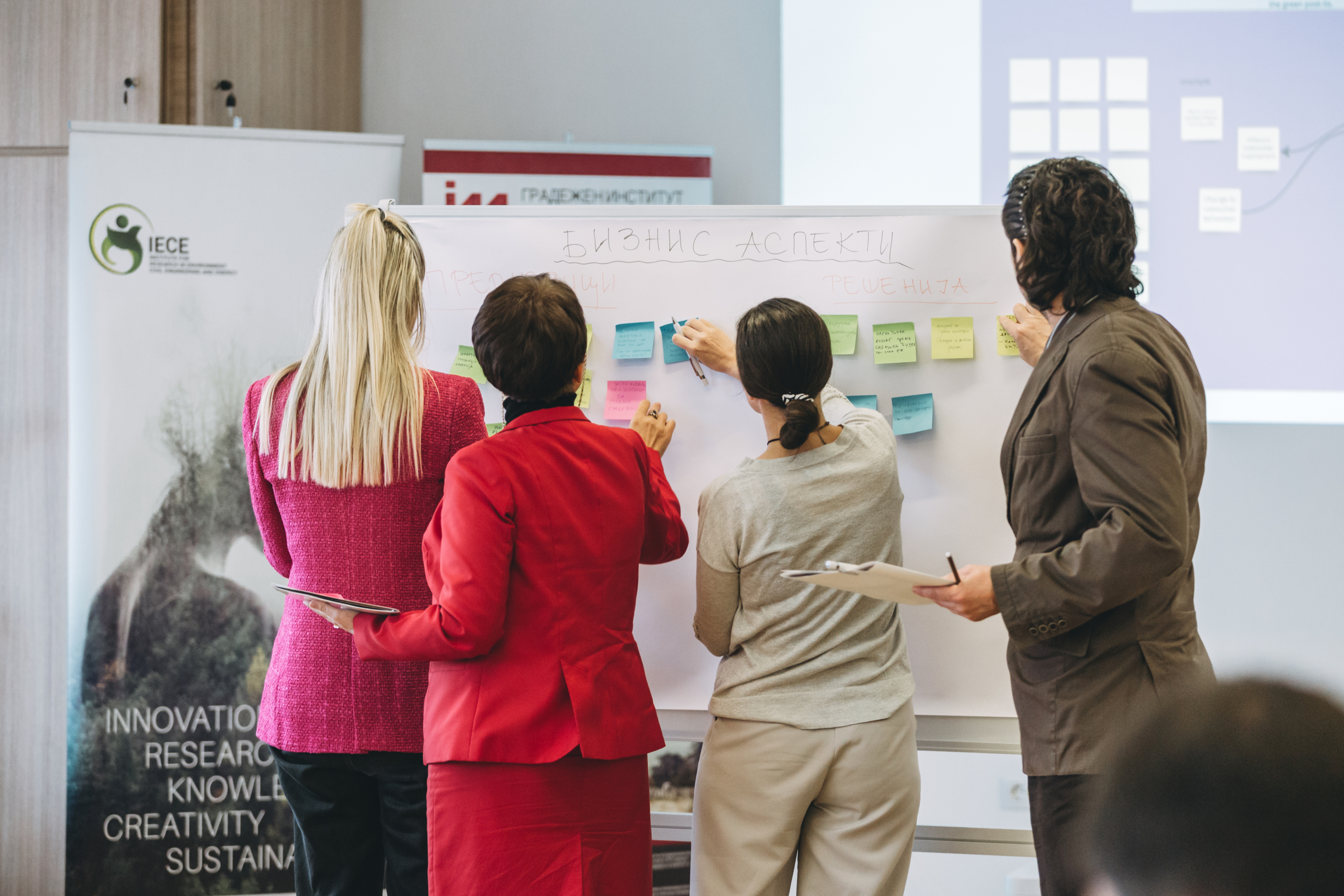 How to Get Involved
The Catalyst project is committed to helping organisations and individuals not only understand for themselves the necessity of creating sustainability, but also guiding the learning and development of processes, including communication of the good being done, to support those who are making progress to sustain our world for a better future for us all and learn to share what they are doing to inspire and enable others to do so as well. If you would like to be involved with us in co-creating this solution for ourselves and generations to come, please join our CATALYST Network.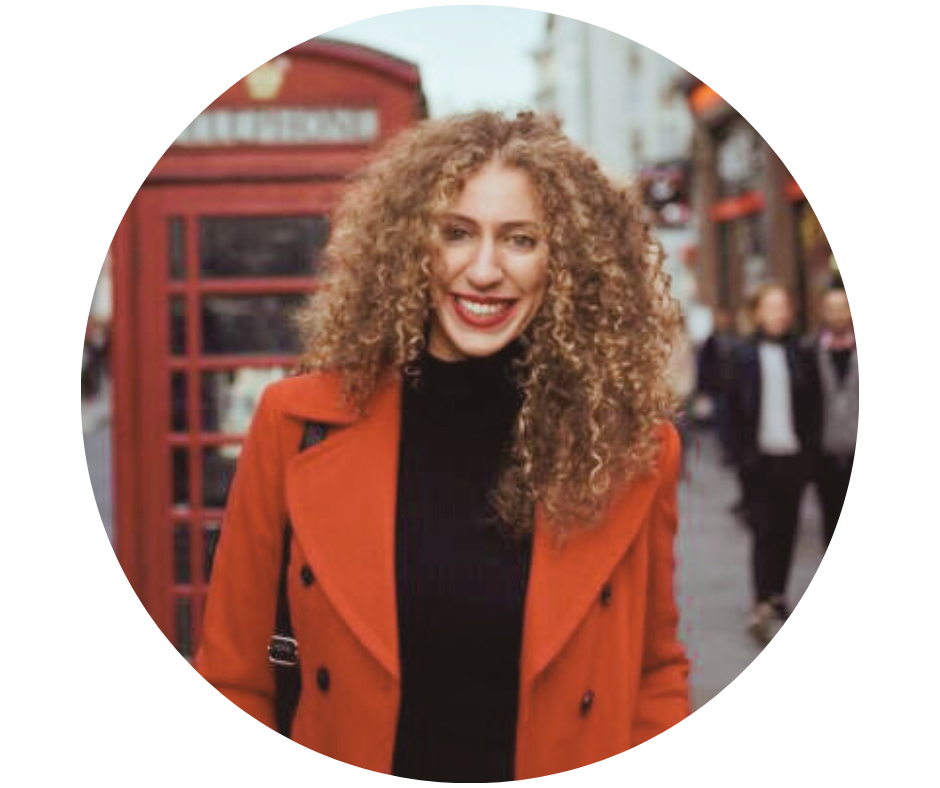 Lydia Papadaki
Researcher
Athens University of Economics and Business