National Round Table in Germany: Challenges and Perspectives in Leading Sustainable Systems and Business Transformation
Online National Round Table
The German national round table "Challenges and Perspectives in Leading Sustainable Systems and Business Transformation" was held online on December 7th, and was organised by the Bundesverband Nachhaltige Wirtschaft e.V., the Collaborating Centre on Sustainable Consumption and Production (CSCP) and bells.
The purpose of the workshop was to establish a dialogue between companies, CSOs, educational and public institutions, by applying the methodology for solving complex, dynamic and open problems through an interactive "living lab". The workshop was attended by managers as well as representatives of educational institutions and education providers.
The goals of the event were the presentation of the CATALYST project to possible stakeholders and a group discussion about the main challenges when implementing sustainability and management practices. In three 15-minute discussion rounds all participants had the opportunity to discuss different topics with each other.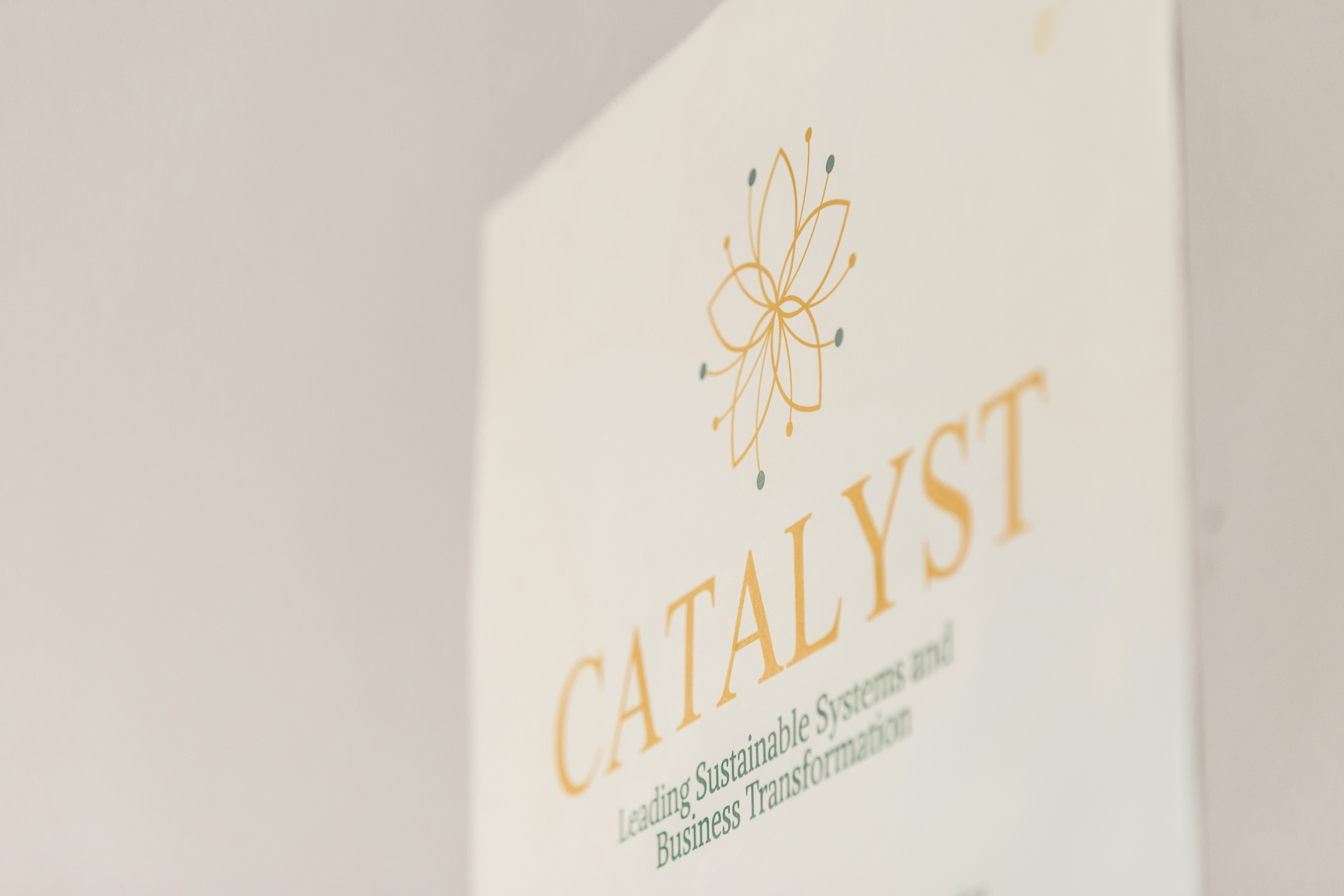 Roundtable perspectives
The first is the emphasis on what information is being provided by government bodies and how companies are dealing with this information. Due to the overwhelming amount of input, it is essential that people are supported in their efforts to adjust their attitudes and mindset to learn to deal with the complexity. There is a high demand for taking theoretical ideas and transferring them into practical ones which can be taught and implemented by employees.
The second is the lack of resources for investment into new areas and the education and tools necessary to achieve the implementation of all the policies that companies are confronted with. Finding the balance between expenditures to improve the current status and staying competitive as a company is critical for companies to not only survive, but also to thrive under the new conditions.
The third is the involvement of people who are affected by the new sustainability demands. One group is the employees who need new skills, but once they have them may be enticed to work for a competitor. Handling knowledge management and providing appropriate training and retention measures is key. The other group are the customers, who need to be informed, included, and involved in the new measures to assure their comprehension of complex issues and retaining them as interested parties who are willing to support the measures the company is implementing.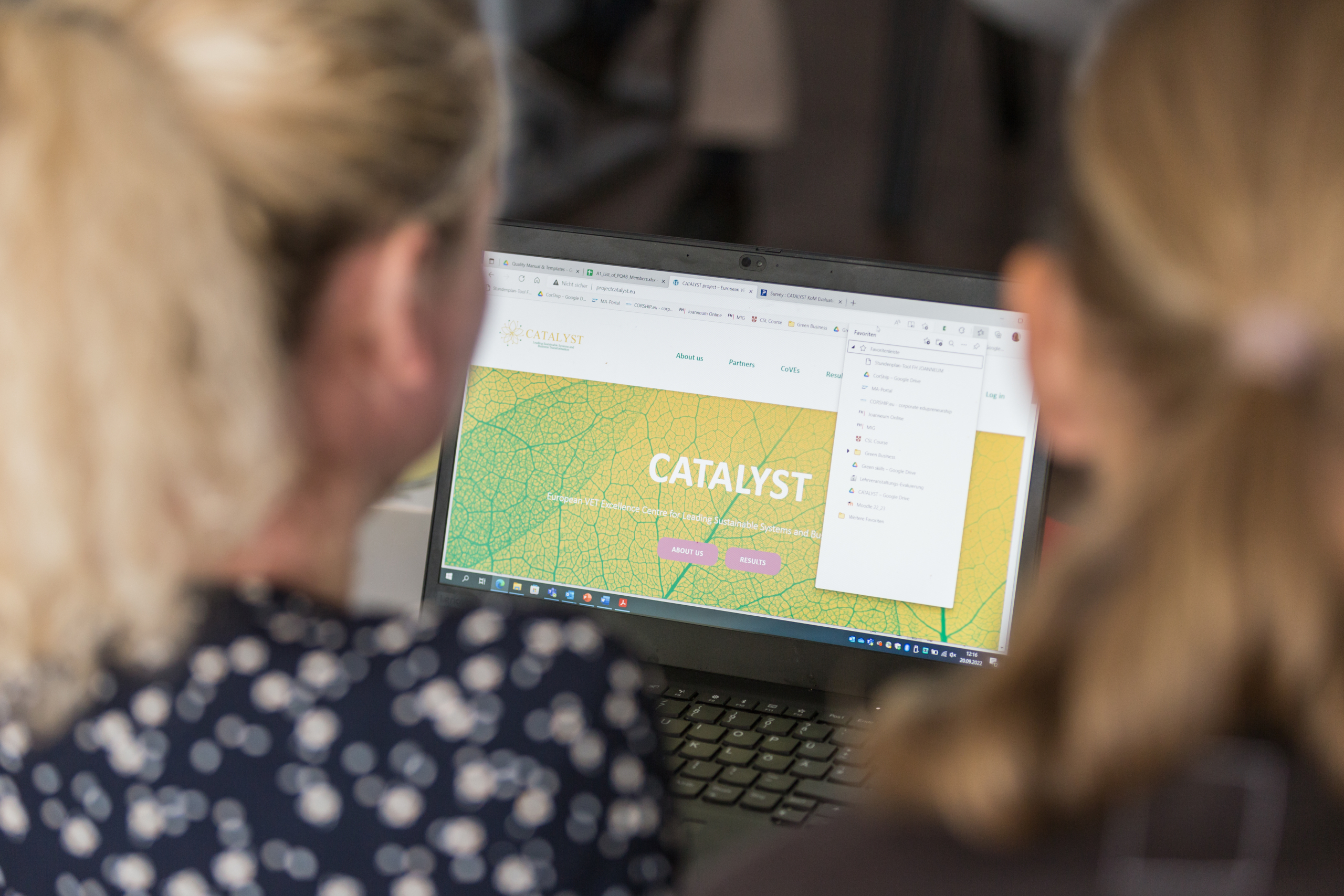 Challenges and Recommendations
The round table has thus shown that there is a demand for programs and support to be provided by the CATALYST project. The development of tools and processes to enhance learning and retention of information can simplify the complexity of the new sustainability measures that companies need to comprehend, implement, and evaluate in their businesses.
How to Get Involved
If you want to become part of our CATALYST Network and support our activities, fill in the form of interest. 
Follow us on social media and get the latest news.