Role of Sustainability Leaders
The conviction that ecology, social concerns and economy belong together has been neglected by different players and organizations of society for years. Many smiled at companies and associations that put forward the claim for all three pillars of sustainability. Today, the need for a sustainable future is understood and those who were a target of ridicule back then, meanwhile became pioneers of transformation.
Going Ahead With Ideas, Actions and Measures
Sustainability leaders act as role models and take responsibility for the sustainable development of an organization and/or its surroundings. The leader is forward thinking and always looking for more sustainable solutions to occuring challenges for their businesses. When facing the latter, they go ahead in the development of new, creative and innovative ideas. At first, they often face different obstacles. They are confronted with complexity, due to a high degree of interdisciplinarity, various levels of time and interdependencies between stakeholders. Also they met traditional approaches including business models that still enjoy competitive advantages compared to the sustainable, new ideas that include true cost accounting for the whole supply chain. 
As a consequence, sustainable leaders aim to implement sustainability measures into practice that incorporate and assess social, environmental and economic principles. The probably most famous measure is the carbon footprint, but also the product recycling rate, the water footprint, supply chain miles or the waste reduction rate serve as indicators. One should also not forget the Corporate Social Responsibility (CSR) that is put more and more forward by sustainable businesses and their leaders. Other comprehensive guidelines that take all three pillars of sustainability into account are Sustainable Development SGD compass or the initiative of the Economy for the Common Good.
Sharing Best Practices – a Link to CATALYST
Apart from managing complexity, thinking long term and going ahead, sustainability leaders also share their ideas and vision as best practices with other players in the field during different occasions. With his or her actions, the leader inspires others to follow and become more sustainable. This happens for example by providing mentorship and guidance in applying new and sustainable concepts in their organizations. 
The same is also aimed by the Inspire component of CATALYST project. Here, sustainable leaders can provide support, create an educational offer to tackle personal and organizational development and embrace transformation in SMEs, enabling and inspiring them to re-think and re-design their business models, co-creating and sharing between educational and business organizations.
Within the CATALYST Network, members will thus be able to reach their peers.
About Bundesverband Nachhaltige Wirtschaft e.V. (BNW) / Federal Association of Sustainable Business
By organizing cross-sectoral exchange between pioneering companies in sustainability, innovative green start-ups, social entrepreneurs as well as social entrepreneurship initiatives and medium-sized companies, BNW shares and passes on practical knowledge. The companies not only enter business relationships with each other, but also start joint projects and support, for example, social startups with a sponsorship. The BNW organizes regional networking meetings, seminars, lectures and conferences for its members.
Today, the Federal Association of Sustainable Businesses (BNW) is the strong voice of the sustainable economy in Germany and its members represent more than 130,000 jobs. As an attractive network, the BNW with its 600 members that are driving the ecological and social transformation of our economy, stands for inspiration, exchange and cohesion internally as well as a strong and respected political voice externally.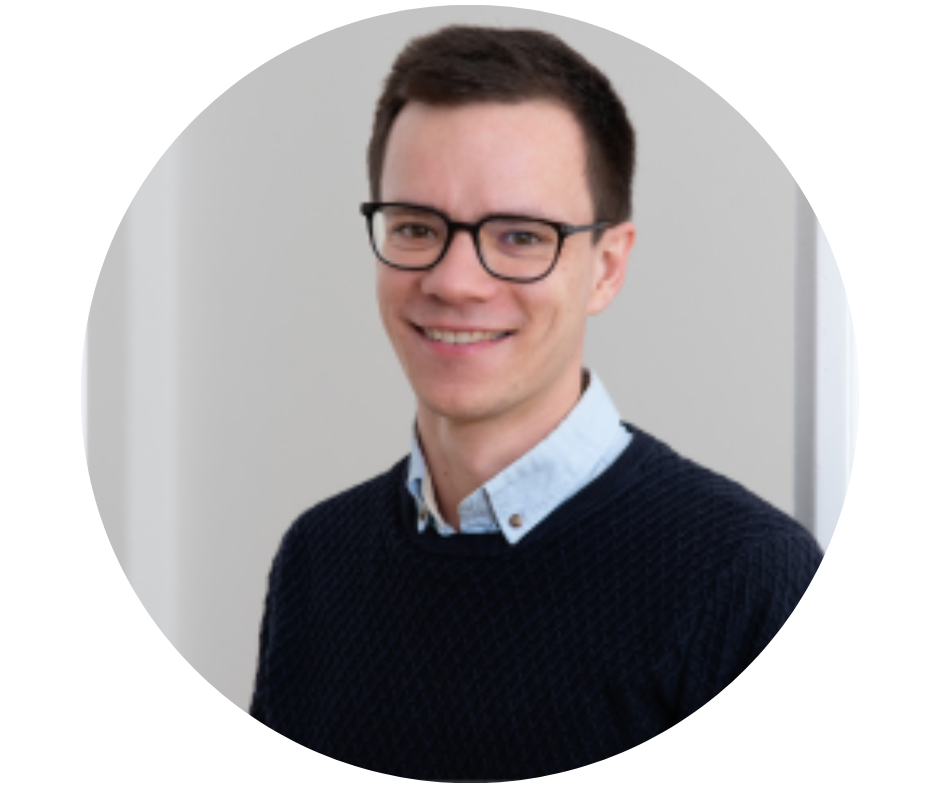 Pascal Goddemeier
Project Manager
Bundesverband Nachhaltige Wirtschaft