We are happy to share the first issue of the CATALYST Newsletter. We are pleased to announce that the CATALYST project has sent its first newsletter! Our newsletter will provide insights, updates, and information about our project's objectives, progress and achievements, covering also research updates, events, and industry news.
In this issue, you can find out more about the project, how to join the CATALYST Network and the results from our comprehensive "Mapping and Skills Forecast Report".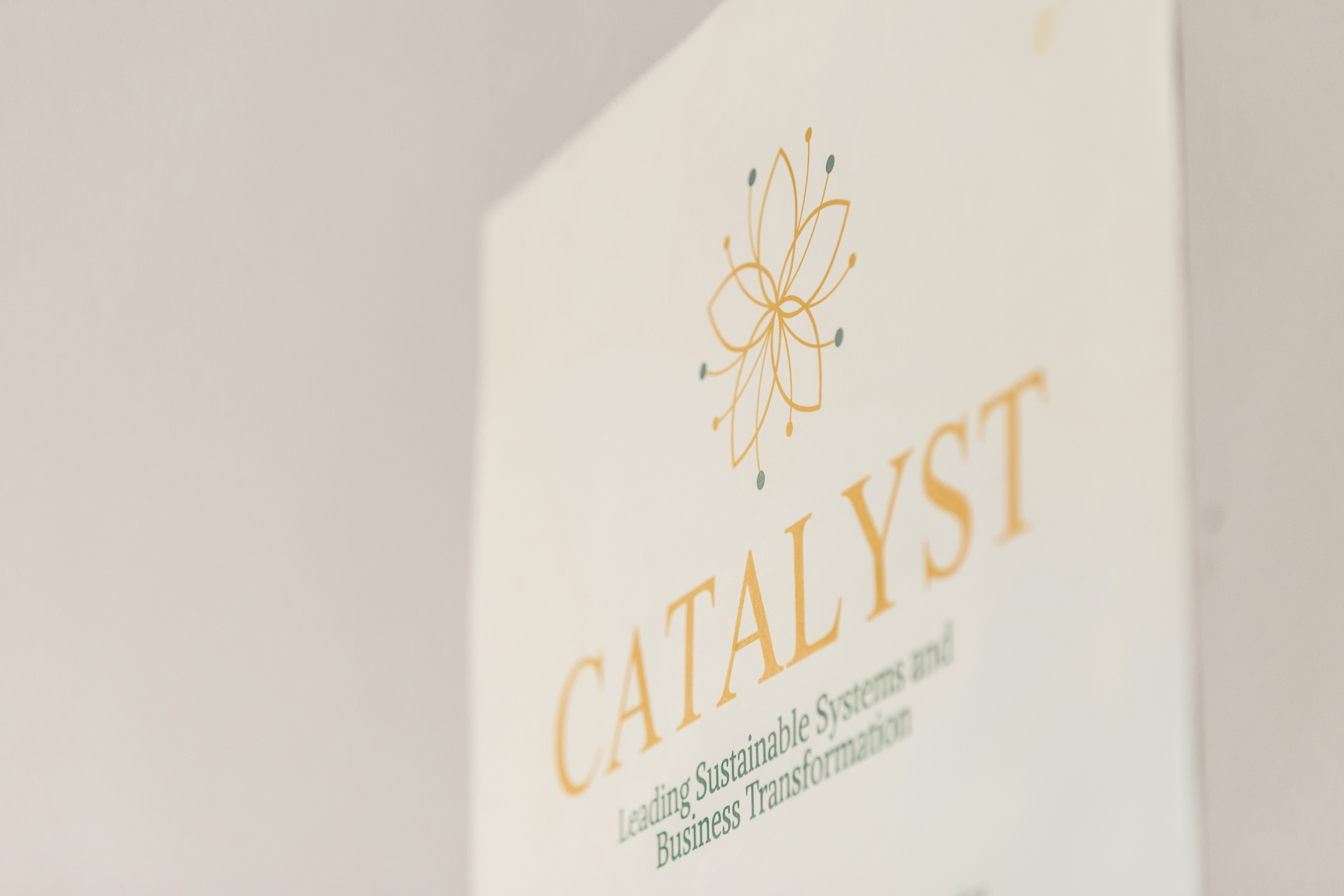 CATALYST Network
In this Newsletter you can find more information about the CATALYST Network, a community of sustainable development professionals and students sharing fresh ideas, new knowledge and best practices for the benefit of all members.
Join the CATALYST network to connect with professionals across Europe, learn about and share innovative sustainable transformation methods, and benefit from new opportunities.
Fill in the form to access all the member benefits for free.
We look forward to connecting with you!
How to Get Involved
Sign up for the Newsletter and learn more about our project and offers in the future!