Key Takeaways from Day Two of the Lisbon Workshop
Key Highlights from Day Two of the Lisbon Workshop
Following our productive project meeting in Lisbon, we held an engaging workshop on May 31st, bringing together consortium partners to delve deeper into specific aspects of our project. Here are the highlights:
- Development of Strategic Documents: We focused on the development of strategic documents for the CATALYST Centers of Vocational Excellence (CoVEs). This crucial work ensures that our project is built on a solid foundation, enabling us to make a lasting impact in the European vocational education and training (VET) ecosystem.
- "Inspire" Portfolio of Instruments and Services: A key aspect of our workshop was the development of the "Inspire" portfolio, which encompasses a range of innovative instruments and services. By curating this portfolio, we aim to empower individuals and organizations to drive positive change in the VET sector.
- Anchoring CoVEs in the European VET Ecosystem: We discussed strategies to anchor the CoVEs as catalysts within the broader European VET ecosystem. By strengthening partnerships and collaborations, we can amplify the impact of our CoVEs and foster a culture of excellence in vocational education.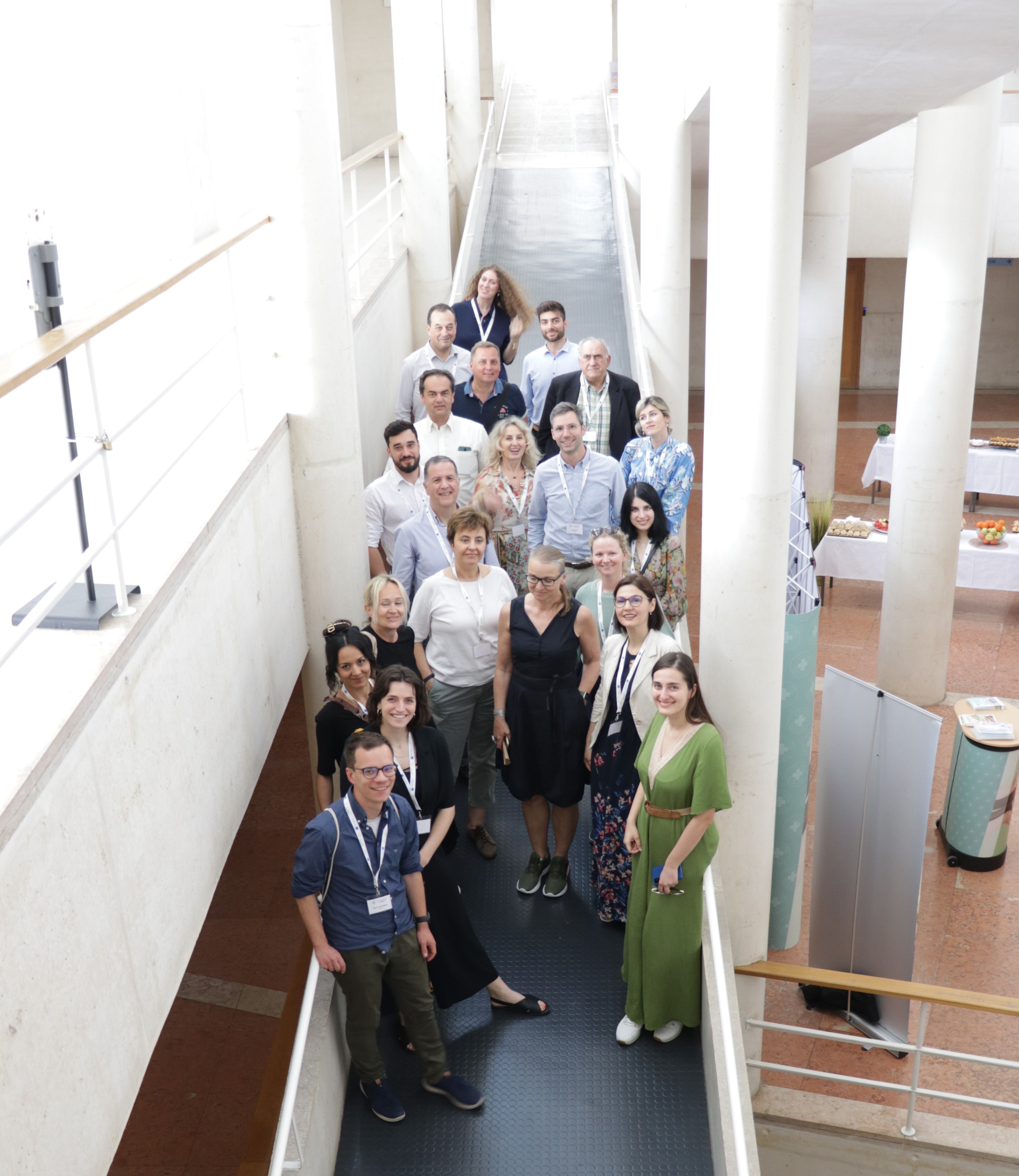 At the workshop, we also organised group work on national specifics. To ensure comprehensive coverage, we organized small group workshops focusing on the national specifics of CoVEs in Germany, Austria, Portugal, Greece, and North Macedonia. By exploring the unique contexts of each country, we can tailor our efforts to address specific needs and maximize our impact.
The level of engagement and knowledge-sharing during the workshop was truly inspiring!  We are confident that by leveraging our collective expertise and understanding the intricacies of each country's vocational education landscape, we will create a transformative impact on a local, national, and European level.
Stay tuned for more updates as we continue to pave the way for excellence in vocational education and training through the project CATALYST.