Sustainable Entrepreneurship: How to Implement Green Innovation
At the end of July 2023, United Nations chief Antonio Guterres said the Earth is in 'an era of global boiling', justified by the many wildfires across the Mediterranean, and this after July being recorded as the hottest month on record. The tragic consequences demand action more than ever. At the Climate Ambition Summit in September, Guterres called on developed countries to commit to achieving carbon neutrality as close as possible to 2040 and for emerging economies as close as possible to 2050.
More than ever, governments, society, business, and academia must work together to bring solutions to this and other environmental crises that have existed so far. Green innovation consists of all forms of innovation put on the market that could reduce environmental impacts and environmental crises. Green innovation can also be called eco-innovation or green transition. 
How can green innovation be implemented in practice?
There are several case studies of green innovation that can be used as inspiration. The ones presented here are dedicated to Energy and Decarbonization, but also to Water Efficiency and Circular Economy.
For Energy and Decarbonization, the case studies selected focus on reducing greenhouse gas emissions in logistics, self-produced energy and communities, and calculating digital carbon footprints. For logistics, companies such as Agility have a carbon measurement tool (online) certified by the Carbon Trust to calculate and report the carbon footprint of logistics. Another example is the Google Maps application wich has a feature that allows users to choose routes with lower CO2 emissions. 
In terms of energy production, SolarGaps is able to produce solar electricity from window blinds, optimising production according to solar exposure and angle, as well as optimising energy consumption in the residence. Renewable energy communities are also a good strategy to produce solar energy. In this case, the community members own and produce renewable energy projects, while being located in the vicinity of these projects. The digital carbon footprint case study presented is the one promoted by the Cool Farm Alliance, which developed an online tool to quantify the on-farm greenhouse gas emissions and soil carbon sequestration. Through the development of this tool, millions of farmers will be able to make more informed on-farm decisions that could reduce their carbon footprint.
Digitalisation as an Enabler of Green Innovation
In the case of Water Efficiency, the case study presented is Sensus' FlexNet® smart water management communication network. This company has developed a network that measures water consumption close to homes and detects customer leaks, delivering also more accurate billing.
Finally, the Circular Economy case studies presented relate to packaging. RePack bags are reusable packaging used in e-commerce. Customers who opt for a RePack, return the empty package to the RePack hub, a reverse logistics system that receives and cleans the bags for reuse. Wipak's digital watermarks are another Circular Economy solutions, being used to to carry data relevant to producers, but also to recyclers who want to know their composition. Digital watermarks can also be used for traceability purposes.
Most of the case studies presented here have one thing in common: they all use digital tools. Digitalisation is a key element in increasing green innovation faster and more efficiently. This is a present and future trend in the market, and more twin-transition skills are needed to face the global environmental crisis.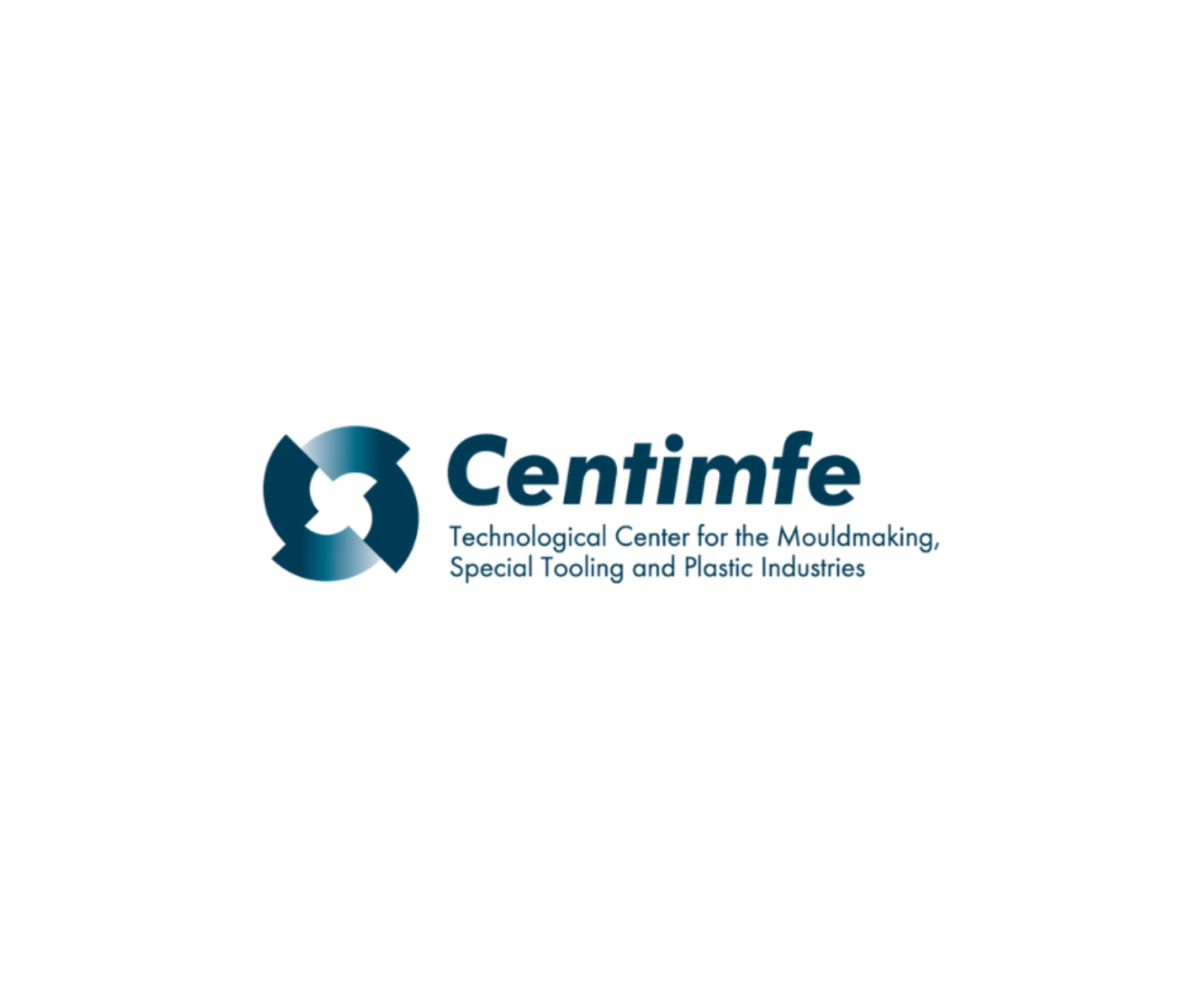 CENTIMFE
Centro Tecnológico da Indústria de Moldes, Ferramentas Especiais e Plásticos
Sources:
https://www.cnbc.com/2023/07/27/the-era-of-global-boiling-has-arrived-says-un-boss-antonio-guterres.html
https://www.agility.com/en/agility-carbon-measurement-tool-certified-by-the-carbon-trust/
https://www.google.com/maps
https://solargaps.com/
https://www.interregeurope.eu/sites/default/files/inline/2018-08-30_Policy_brief_Renewable_Energy_Communities_PB_TO4_final.pdf
https://coolfarm.org/the-tool/
https://sensus.com/emea/internet-of-things/smart-water/
https://www.repack.com/
https://wipak.com/innovative-services/digimarc-at-wipak/digital-watermarks/