Accelerating SDG Progress Through Empowering Professionals and Transforming Businesses
Climatic and social challenges that the world faces today need to be addressed with new patterns, technologies, policies, and ways of thinking. This is essential to the accomplishment of the United Nations' Agenda 2030 and its Sustainable Development Goals (SDGs). Although there has been some progress since the implementation of the Agenda in 2015, the SDG endeavors have stalled, especially after the COVID-19 pandemic, meaning that now, more than ever, sustainability upskilling is crucial.
The SDGs Are Off Track and Europe Is Not an Exception
Interconnected and Transformative Actions Are Needed to Accelerate Progress
Stalled progress, however, does not mean that achieving the 2030 Agenda is impossible. At the Agenda's midpoint, countries that are off-track or lagging behind have the opportunity to recommit to the SDGs before it's too late. The SDGs are an interconnected set of goals that require a holistic and transformative approach to achieve. This includes new and innovative  policies, technologies, planning, and expertise from all sectors. Only through bold, collective action is global sustainable development possible.
Vocational Education and Training as a Way to Transform Businesses for Sustainability
Sustainability in business and the workforce are key to transformation across sectors and accelerating the SDGs. Vocational Education and Training (VET) programs are essential in shaping future careers that align with the values of sustainability. In Europe, working alongside the EU ambitions on climate neutrality and digital transformation, the CATALYST project aims to create an educational offer that leads people into careers in green and sustainable models of business. The CATALYST project is focused on making Small and Medium Enterprises (SMEs) both competitive and sustainable.
The CATALYST Project Is an Innovative Tool for the Empowerment of Professionals and Organizations in Europe
CATALYST trains people through two components: the "Enable component," with the VET Program, "Leading Sustainable, Systems, and Business Transformation," which consists of at least 70 courses; and the "Inspire component," which consists of mentorships and guidance for SMEs on integrating sustainability into their organizations. Offered by five Centers of Vocational Excellence in North Macedonia, Germany, Austria, Portugal, and Greece, Enable & Inspire components give innovative insights for skills development for both professionals and organizations. All of this is done in partnership with 16 organizations from the educational and entrepreneurial sectors, including SDSN. 
Thus, by opening a window of opportunity for upskilling in sustainability and in the redesigning of jobs and business models in Europe, CATALYST contributes to the needed acceleration of SDGs in the region.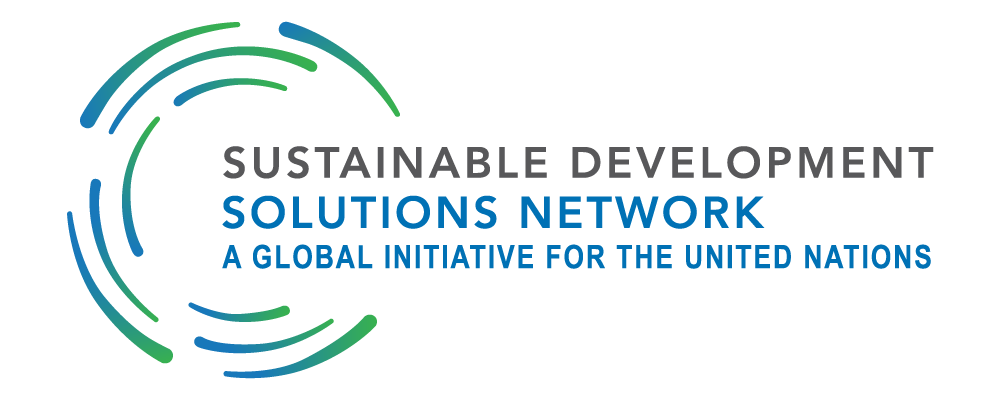 SDSN
UN Sustainable Development Solutions Network