ENABLE COMPONENT
The CATALYST project arises from the need to qualify students and professionals and support SMEs to embrace sustainability challenges and contribute to a greener and circular European economy. The "Enable" component plays an essential role in the CATALYST project and its activities will result in a VET Program "Leading Sustainable, Systems and Business Transformation" for EQF levels 4 – 8, consisting of at least 70 courses. The VET program has 3 modules: Personal skills (transferable skills), Sustainable business skills, and Leading Sustainable Systems.
To ensure optimal learning outcomes for learners, the development process and established course curricula will centre on incorporating feedback from professionals and SMEs. This will involve leveraging digital tools and gamification, that have proven effective in enhancing learning experiences. By integrating these contemporary pedagogical approaches, CATALYST can provide an engaging and dynamic learning environment that meets the evolving needs of learners.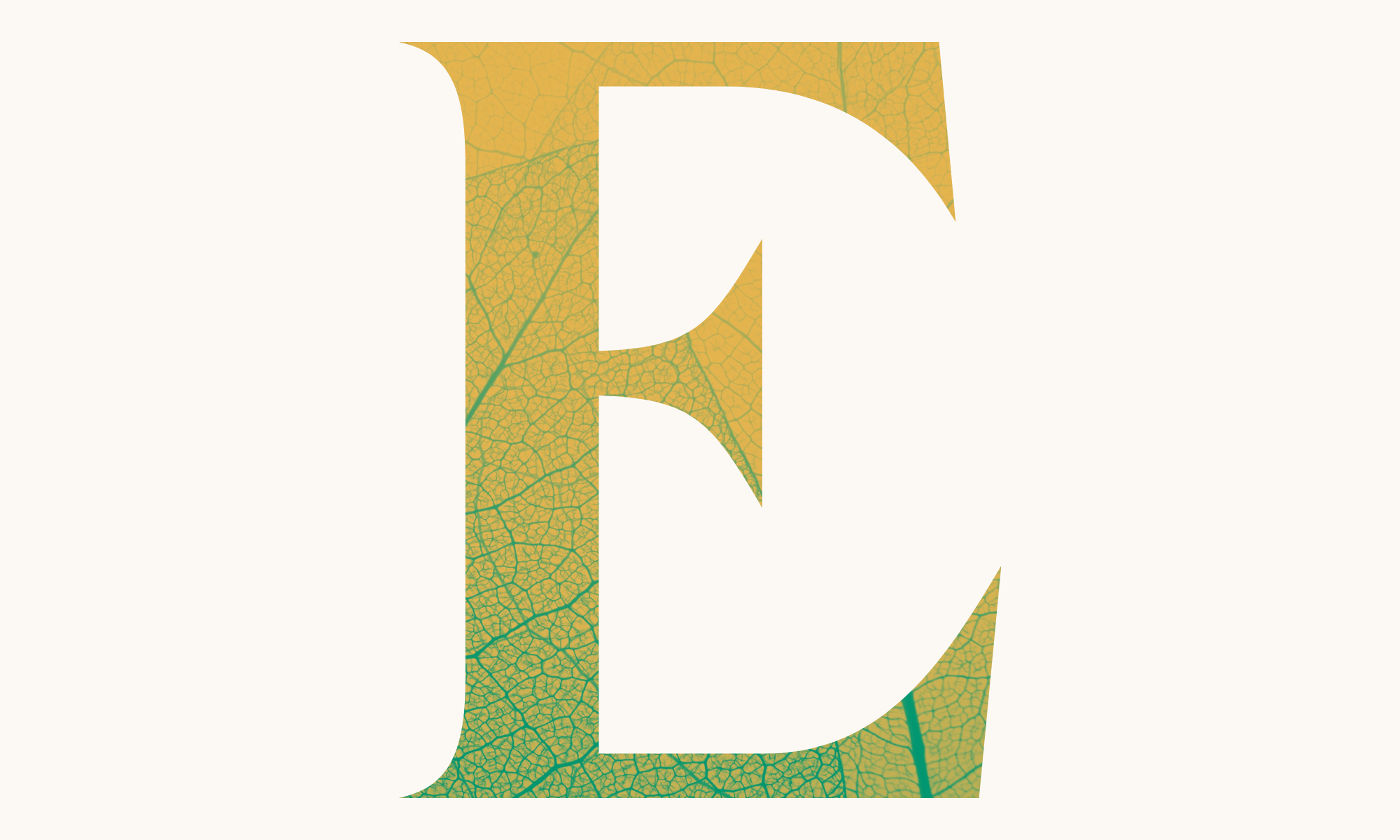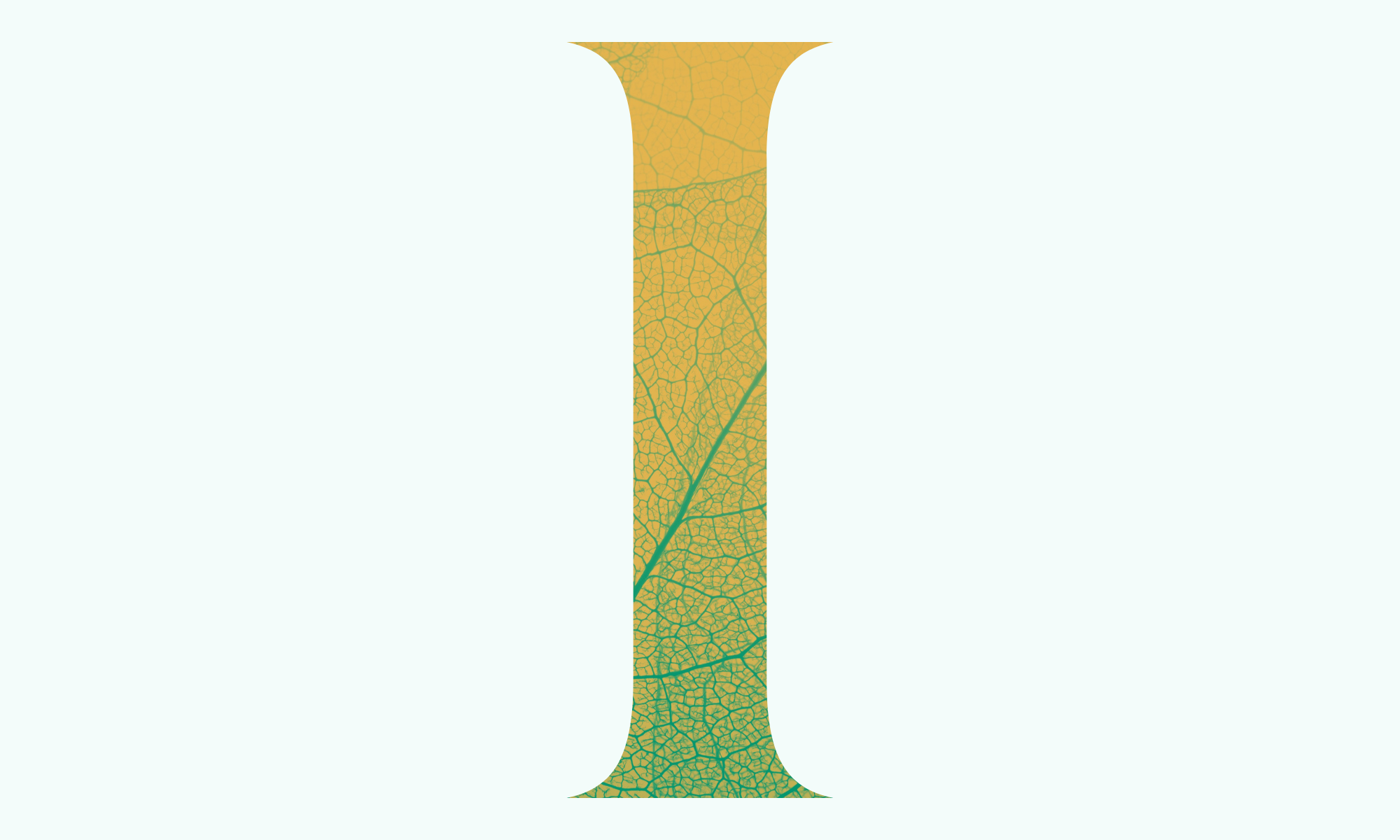 INSPIRE COMPONENT
Europe is embarking on a transition towards climate neutrality and digital leadership. The European industrial strategy aims to ensure that European industry can lead the way as we enter this new age. As a primary vehicle of innovation in the various ecosystems, small and medium enterprises (SMEs) need to be borne in mind in all actions under this Strategy. The "Inspire" component of the project is directly tackling these issues, by providing mentorship and guidance for SMEs in applying new and sustainable concepts in their organisations. 
The "Inspire" component targets the dedication to implement the new skills in real-life scenarios, working closely in collaboration with SMEs. This opportunity will be especially valuable for students, who through these experiences will gain practical knowledge and enhance their employability. 
Another important aspect of this component is the development of the "Inspire" Portfolio of instruments and services, serving as a supporting mechanism and providing a rich set of tools, resources, and guidance for SMEs.
CATALYST PLATFORM
The CATALYST platform will be an open-access platform that enables easy access to the CATALYST results: CATALYST Journal, CATALYST Network, CATALYST educational offer and CATALYST portfolio of instruments and services for SMEs.
Students, professionals and SMEs are invited to join the online courses in the "Leading Sustainable, Systems and Business Transformation" program, attuned to virtual up-skilling and online knowledge sharing with more experienced experts and professionals from the field. 
The CATALYST platform has the capacity to insure sharing of knowledge, provide training opportunities for students and professionals, as well exchanging practices and support the CATALYST community of relevant stakeholders. The Platform is envisioned as a tool for communication, collaboration and networking among the relevant stakeholders, providing opportunities for membership on the platform and forums among the members.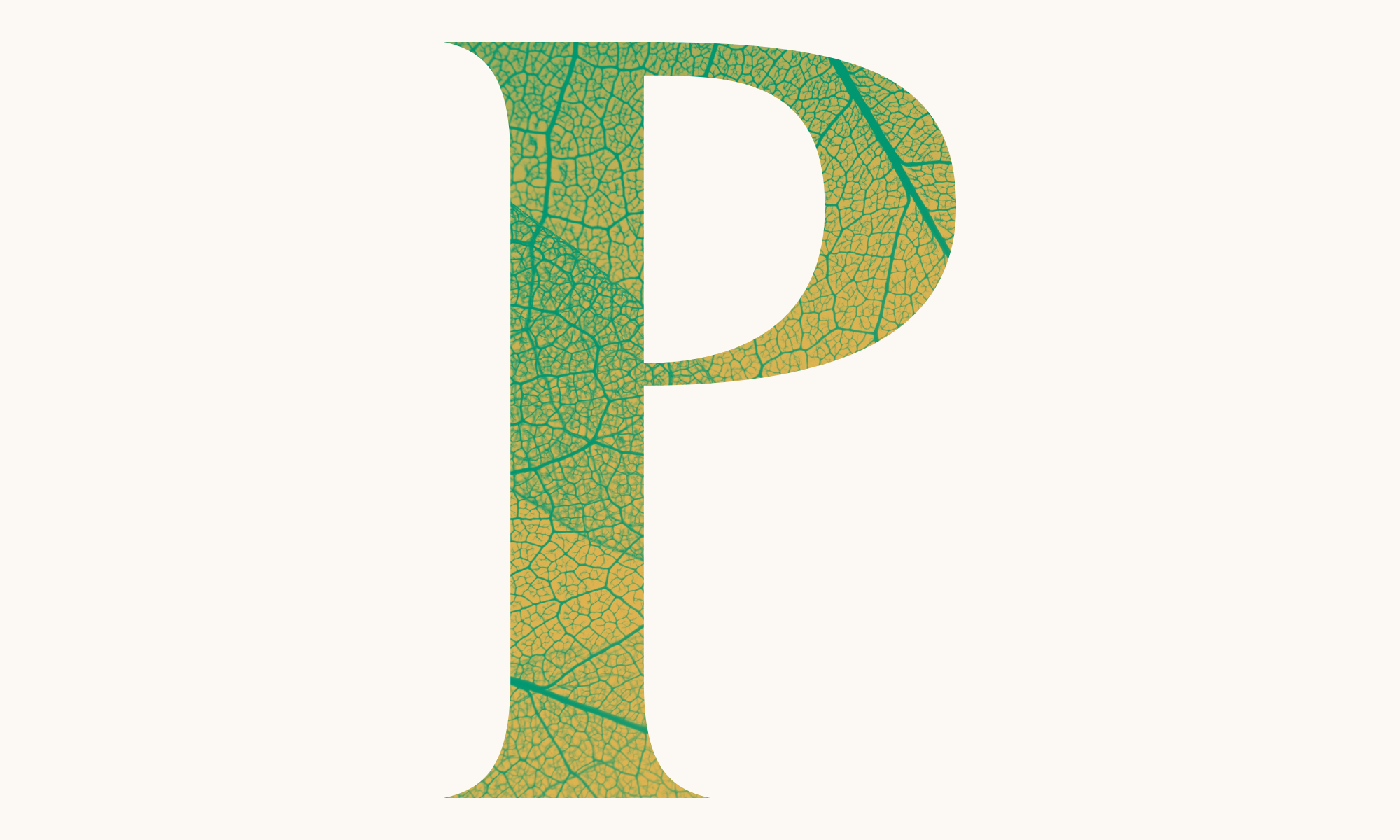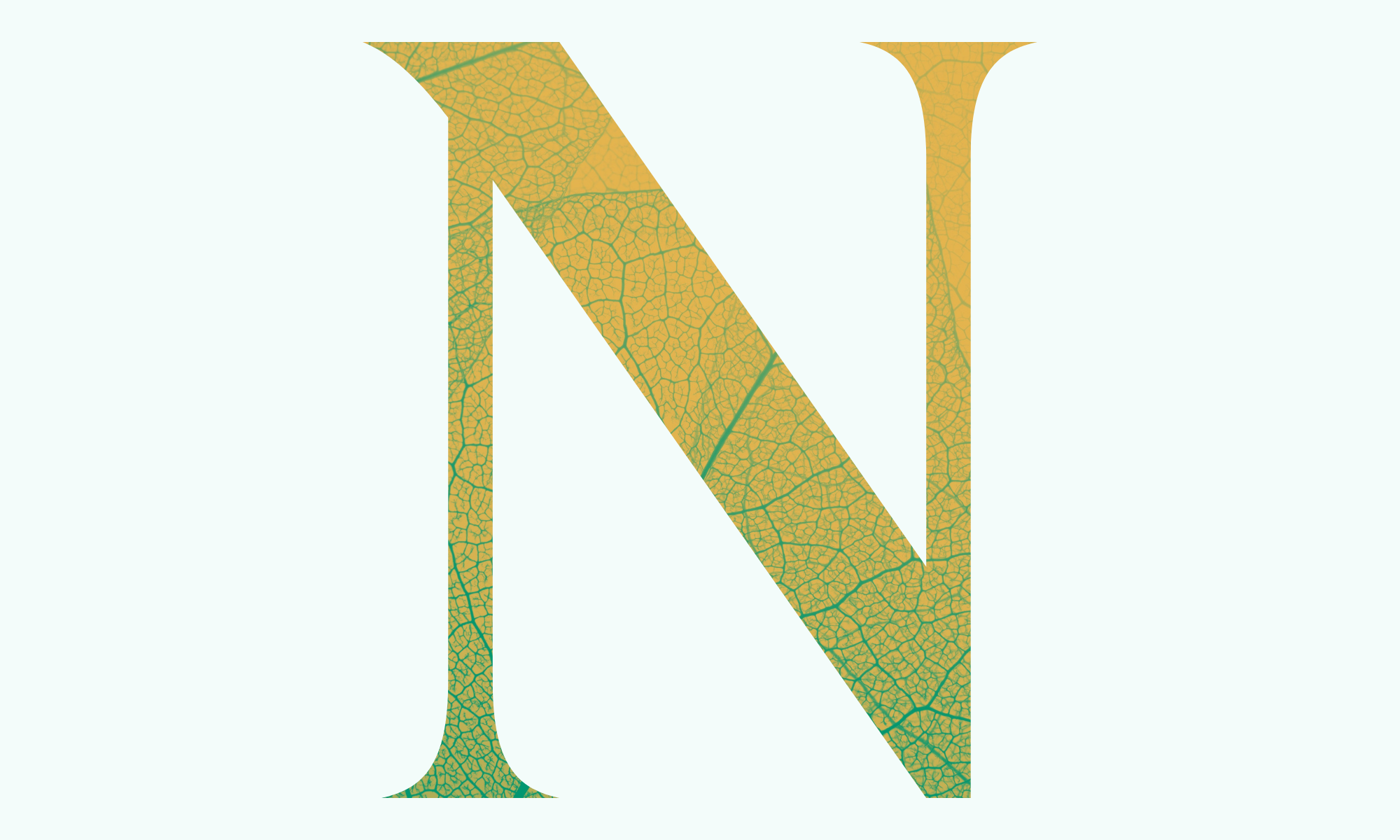 CATALYST NETWORK
CATALYST Network is a community of professionals and students where fresh ideas, new knowledge and best practices get exchanged to the benefit of all its members in the field of sustainability and management. Join the CATALYST Network to build connections with professionals across Europe, access and share innovative methods of sustainable business transformation, and learn about new opportunities.
The CATALYST Network will get you engaged with relevant stakeholders from within and outside of the CATALYST project consortium. Together, we will aim to support organisations' green and sustainable transformation.
The CATALYST Network will allow you and your organisation to connect with other individuals and organisations from different regions in Europe and beyond. Whether you are working for an SME, a VET provider, in academia or a public institution, through the CATALYST Network you will be able to reach your peers, receive the latest news regarding the CATALYST project, be invited to participate in workshops, round-tables and promotional events and use the CATALYST Centre of Vocational Excellence offer via the Platform.
CATALYST JOURNAL
The CATALYST journal provides insight into the newest trends in sustainability in Europe, with a special focus on applied research and good practices from SMEs and VET organisations. The international journal "Interdisciplinary Approach toward Sustainability" focuses on broad aspects of sustainability. It fosters discussion on interdisciplinary approaches for sustainability in natural, technical and social sciences and practices. 
The international journal "Interdisciplinary Approach toward Sustainability" provides a vehicle for the dissemination and exchange of information between academics, researchers, professionals, policy-makers and educators about the complexities of sustainability and innovative sustainable solutions.